Breakfast at Low Mill Guest House
01969 650 553 07802 888 725



All of our meals are freshly prepared on the premises using local produce from local producers and suppliers. Eggs are free range from our neighbours hens and a full list of all our suppliers is given below. We are passionate about using local produce and believe it enhances the guest experience and that by supporting small local businesses this contributes to keeping the local economy healthy and vibrant.

Please inform us when booking if you have any special dietary needs.

Breakfast is served each morning between 8.15 & 9.15am.

We do not serve evening meals.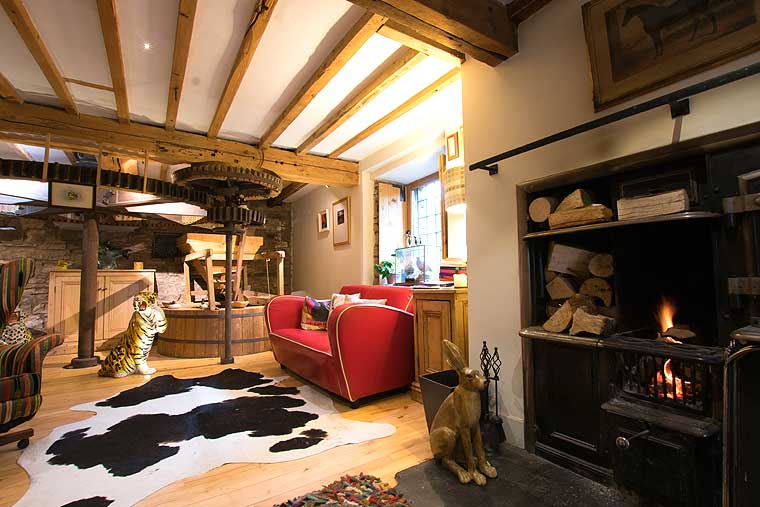 Guest Lounge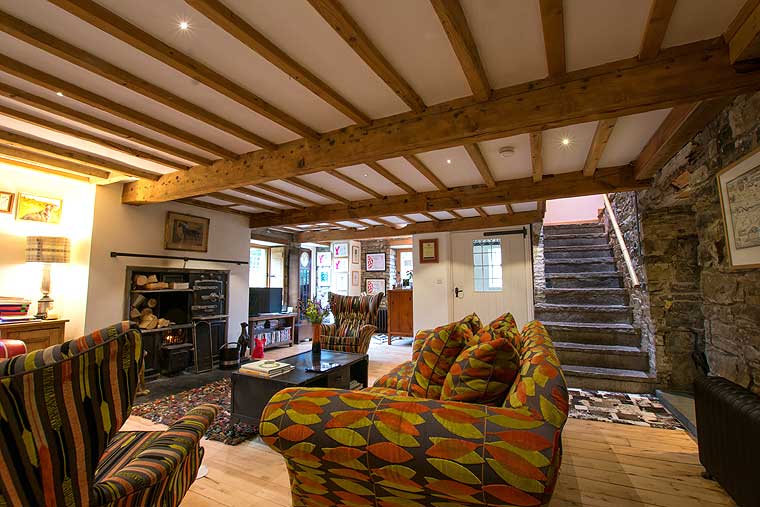 Guest Lounge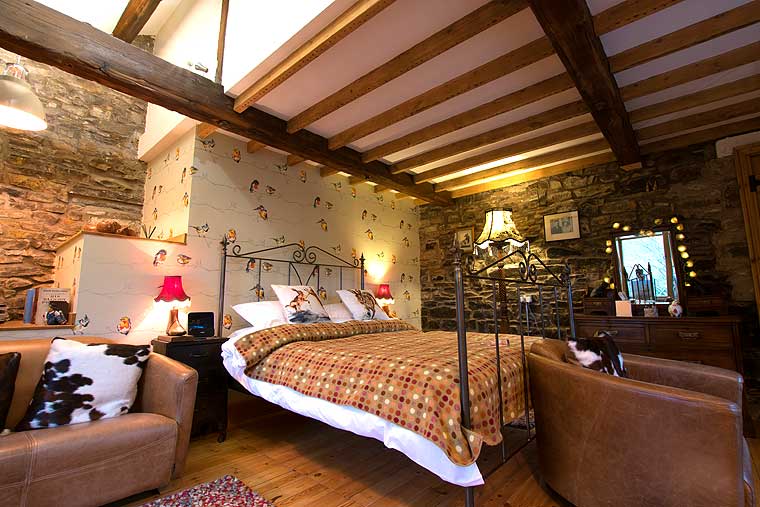 The Store Room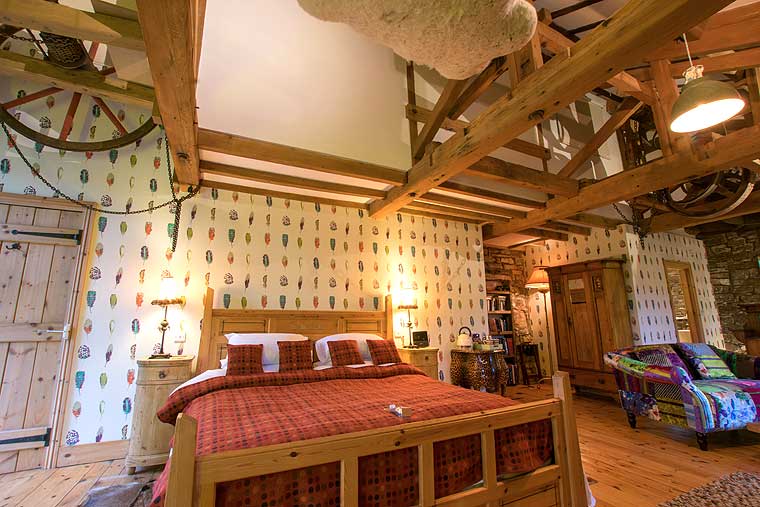 The Workshop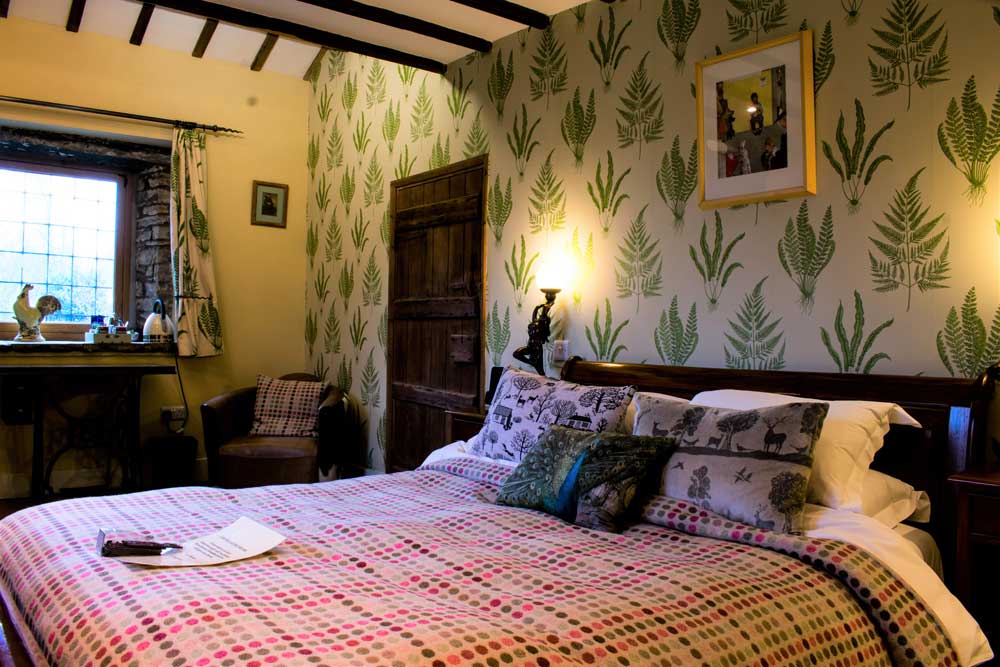 The Kiln Room